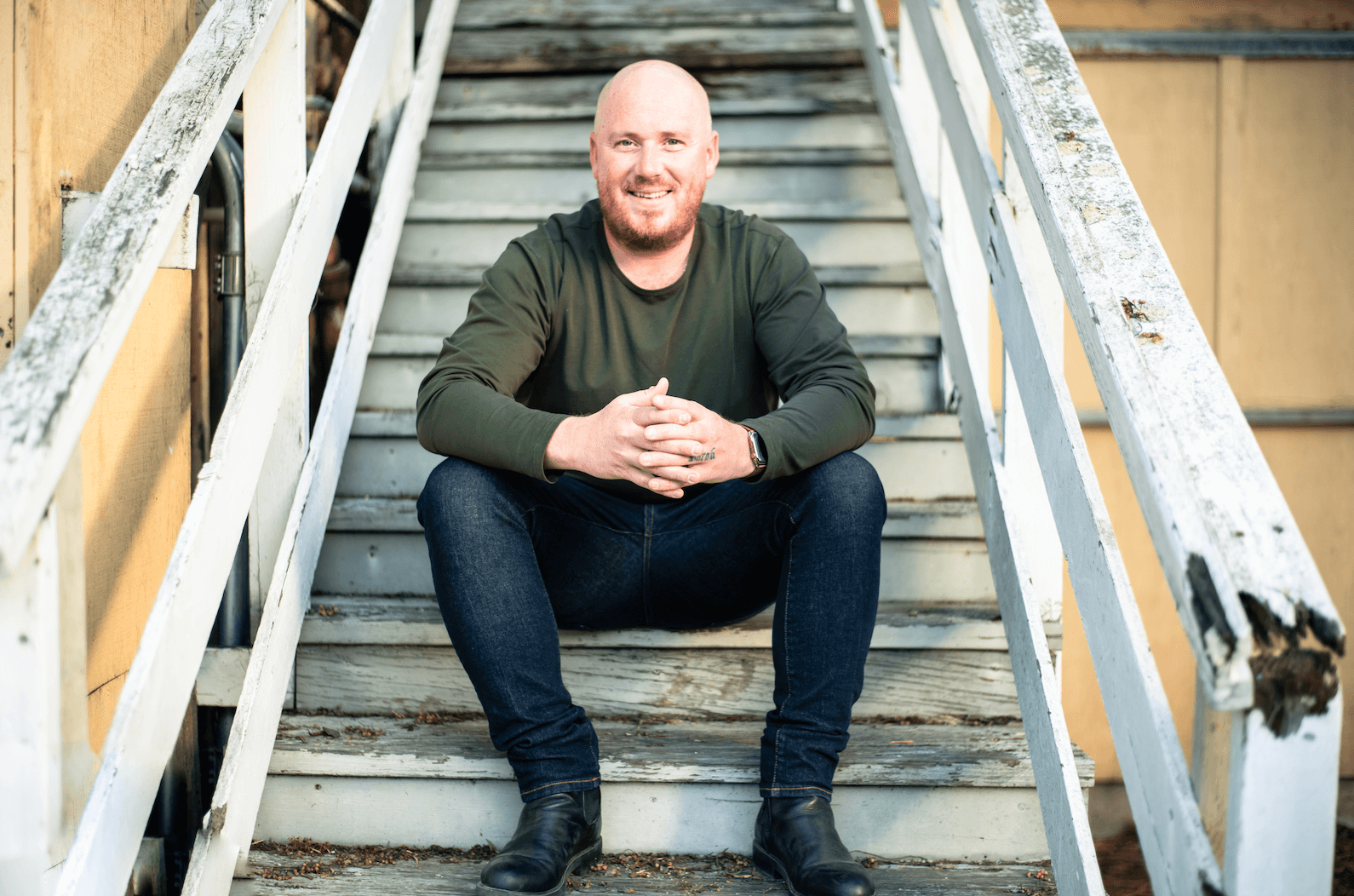 Ross Turner
CEO & Author
Church Communications Expert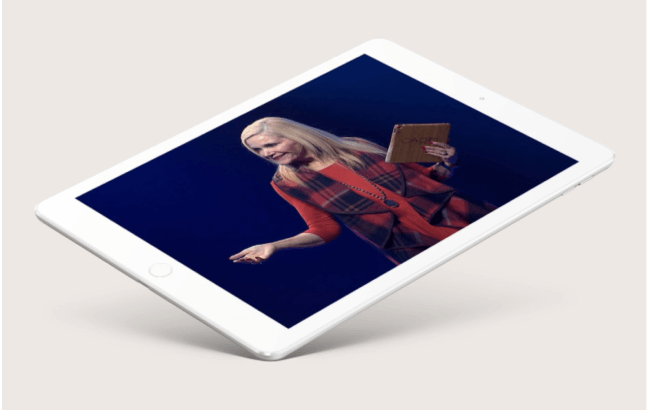 "Vibrant Agency has been a pleasure to work with, and my experience has been a truly positive one. They have patiently "coached us" and given us fresh, innovative ideas to improve the reach of our non-profit. I'm deeply indebted to them."
Why should we
hire

a Communications Director from Vibrant Agency?
So, you want to hire a Communications Director for your church?
Shouldn't be too hard, right?
All you've got to do is find someone who can do:
Custom graphics, videos, photo editing, SEO, web design, web management, social media management, paid ads, copywriting, branding, email marketing, and digital marketing.
Oh, and they have to be experienced in ministry, love Jesus, and want to work for your church.
Well, you've got
good news!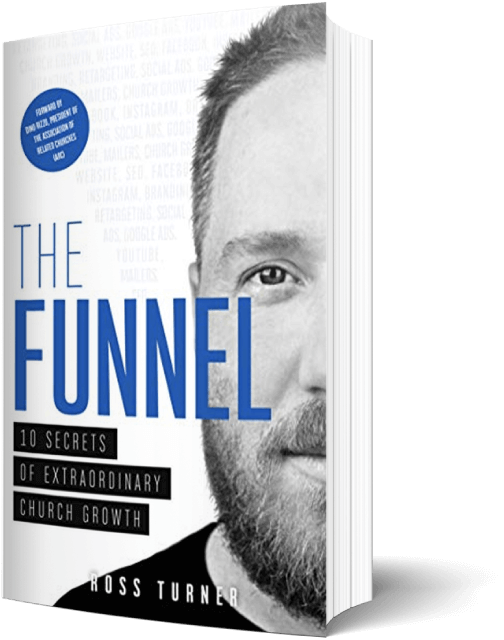 You have finally found your hire!
Every person in our lineup works under the direct supervision of our CEO & Founder, Ross Turner. He has over 12 years working with some of the largest and most notable ministries nationwide, and authoring the book The Funnel, 10 Secrets of Extraordinary Church Growth (foreword by Dinno Rizzo of ARC).
Ross trains, oversees, and strategizes with every Communications Director in our lineup to ensure that each church is producing cutting edge strategy and media.
Each person comes equipped with a full suite of professional graphic designers, video editors, and an entire media team. And each Communications Director in our Lineup is fully qualified and equipped to manage your Communications Department with excellence.
If you are ever not happy with your hire, you can swap for a new one!
View our
Lineup
Trained, equipped, experienced church
Communications Directors.
Hire Staff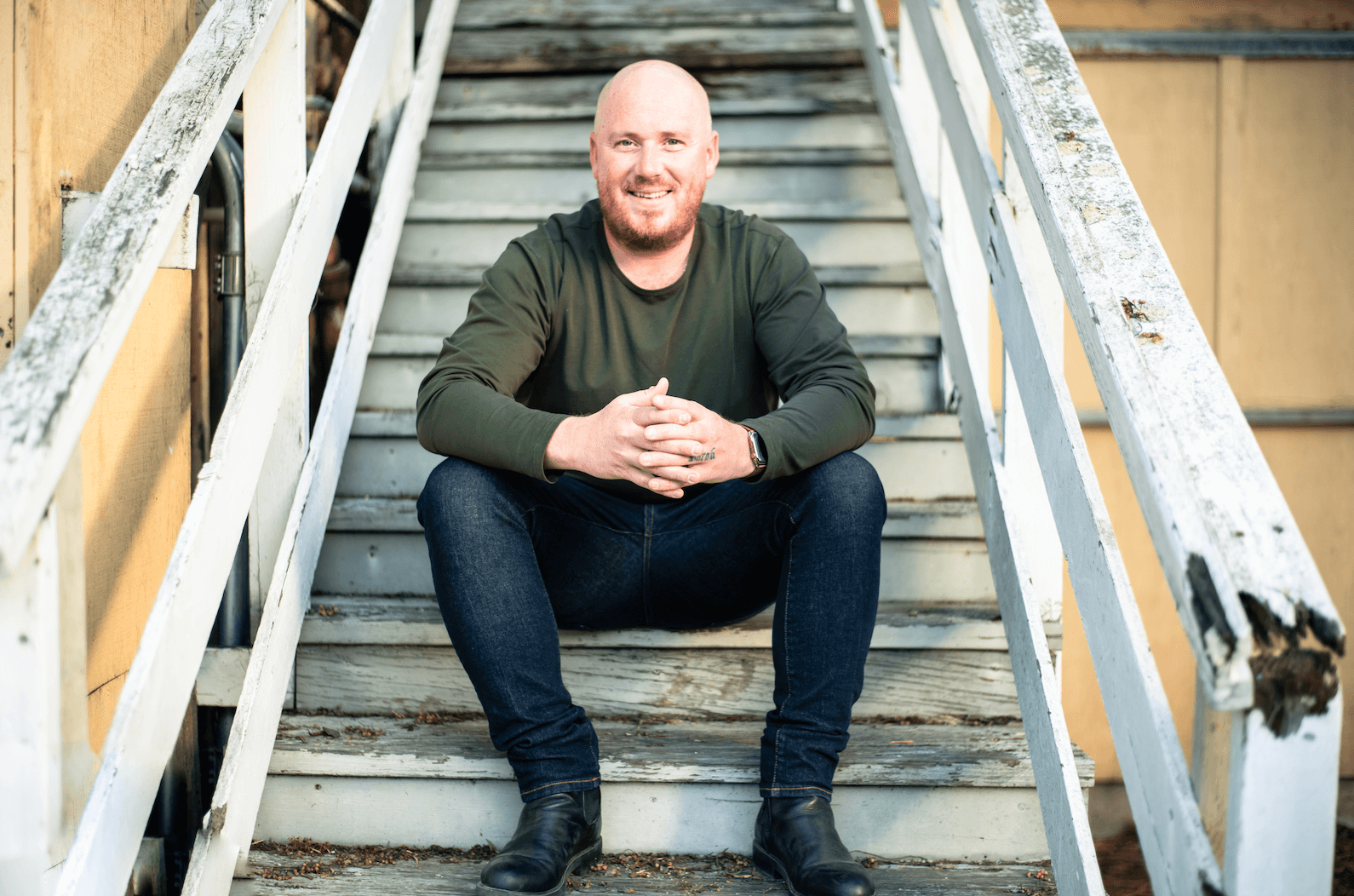 Ross Turner
Arroyo Grande, CA
Years Experience: 12
View Resume
Ross Turner
Arroyo Grande, CA
Years Experience: 12
View Resume
Get to know Ross
I have over 12 years of experience managing the Communications, Marketing, and Media for churches. I am proud to have been a part of the team on some of the most influential churches in America. My background and passion is to bring excellence in every area of a church's Communications Department.
Notable Previous Experience