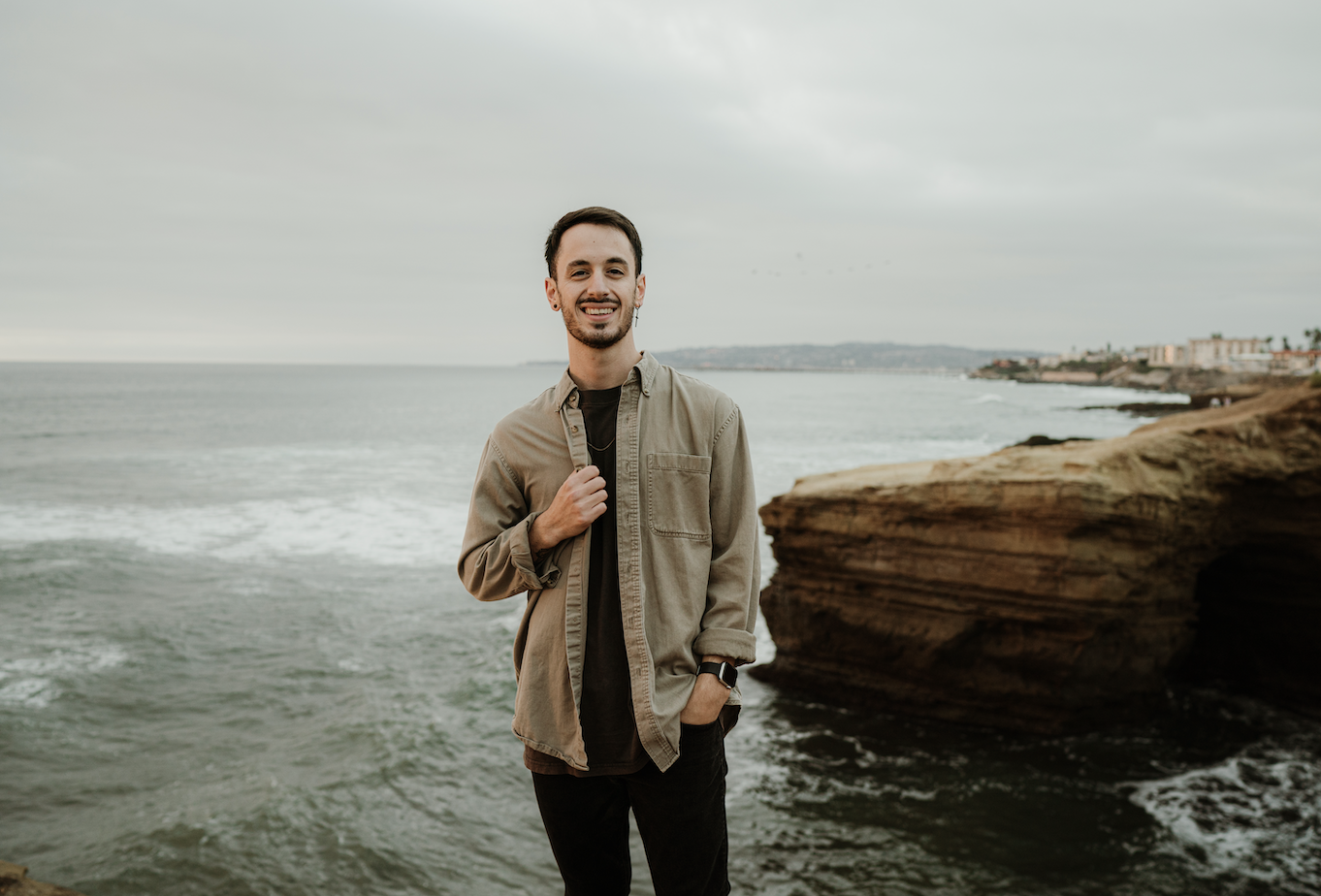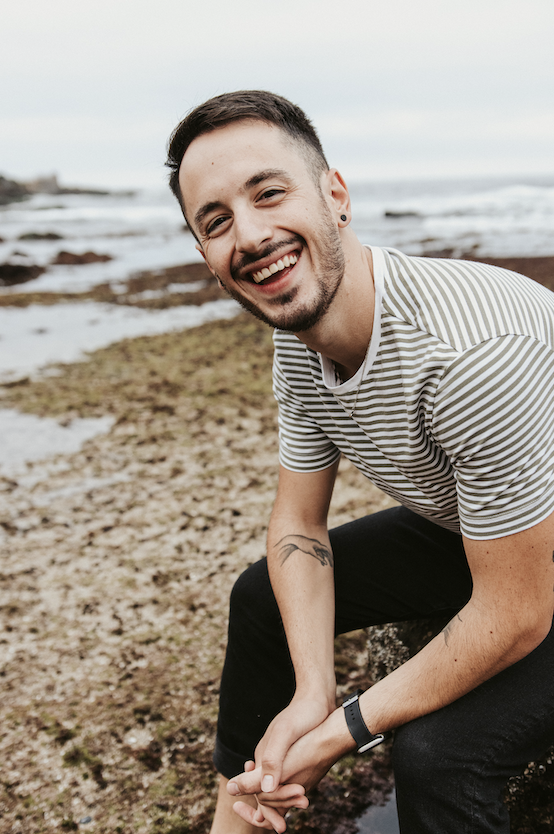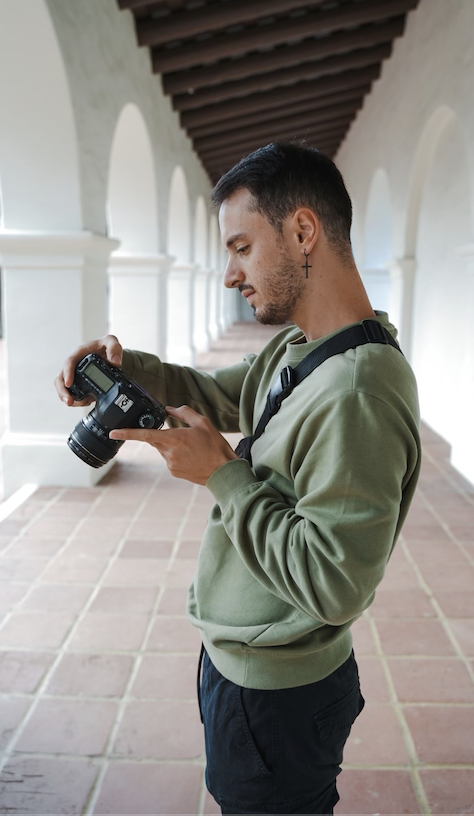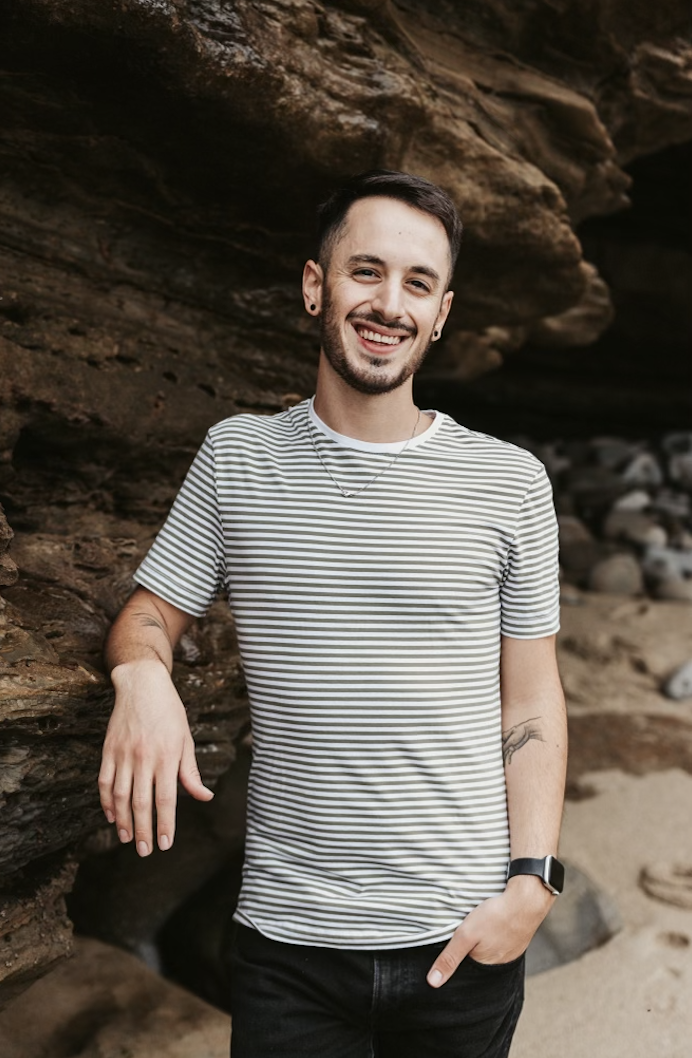 Markanthony Rizzo
Location
San Diego, CA
Years Experience
6
With over 5 years of hands-on experience in crafting and executing social media campaigns for prominent churches, a lead pastor, and a faith-based radio station, my work has helped these organizations connect with their communities on a deeper level and enhance their online presence. As a dedicated professional, I look forward to bringing my expertise in communications and digital strategies to serve as a personal Communications Director for churches through Vibrant Agency, partnering with you to achieve the same level of success.

Notable Previous Experience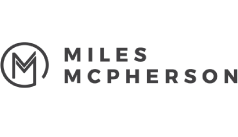 Introduction
I'm Markanthony Rizzo, and I'm on a mission to bring the power of impactful communication to the heart of every church. With over 5 years of hands-on experience in strategic communications, I've witnessed firsthand the incredible impact it can have on faith communities. Now, I'm thrilled at the prospect of joining your team to elevate your church's outreach.
During my tenure at Rock Church, I had the privilege of crafting dynamic social media campaigns that engaged a diverse audience of over 532,000 followers. We consistently achieved remarkable engagement through captivating content and weekly KPI analytics. One of my most exhilarating experiences was creating Instagram Reels that garnered over 112,000 views.
The opportunity to serve a church, especially one as influential as Rock Church, revealed my passion for using strategic communications to make a real difference. Now, I'm eager to leverage my expertise in digital marketing, team leadership, and media strategies to help your church realize its fullest potential. My approach is all about fostering authentic connections and taking bold steps to adapt to the ever-evolving digital landscape.
With me on your team, we can build a bridge between your church and your congregation, fostering deep engagement, and extending your influence far beyond the physical walls. I am excited and fully committed to helping your church make a profound difference through cutting-edge communication strategies.
I'm looking forward to the possibility of partnering with your church to elevate your mission and vision through innovative communications.
Read

More

Less
Experience
Pastor Miles McPherson
Years Worked: 2021 - 2022

Social Media Specialist
● Owned digital strategy, content creation, and calendars across 532k+ followers on Instagram, Facebook, and Twitter with 5-15 posts a day
● Researched and reported KPI analytics weekly and brainstormed to determine strategy shifts resulting in a 3.5% increase in engagement
● Captured and created video content on Instagram Reels, drawing in upwards of 112k+ views
● Carefully composed and published social copy about significant stories through social media, email, and website
● Supported creative team at main events with photography and videography for marketing purposes
Northridge Church - Rochester, NY
Years Worked: 2018 - 2021

Social Media Assistant / Communications Director
● Contributed ideas and scheduled digital assets regularly on content
calendars to extend reach, averaging 10.5% per post
● Encouraged audience participation and provided community support
and care on Instagram and Facebook
● Utilized Canva Pro and Adobe applications to create captivating
infographics
● Coached and led thriving, highly motivated volunteer teams
Education
Liberty University
Years
Bacherlors of Music
HubSpot Academy
Years
Social Media Marketing Certification
My Team's Skills
This list contains the skills that I can direct and produce using my internal Vibrant Agency media team.
My Personal Skills
This is a list of my personal skills and abilities, as ranked by Vibrant Agency.