Hire your church
Communications

director.

Finally, you hired someone who can do it all. Social Media Marketing, Paid Ads, Graphics, Videos, website, and so much more.

Hire Staff Success Stories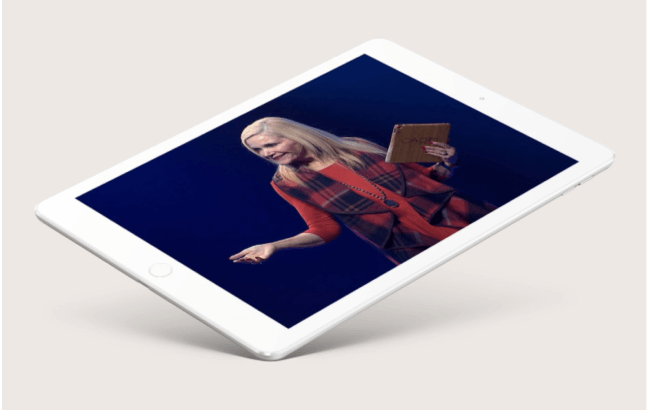 "Vibrant Agency has been a pleasure to work with, and my experience has been a truly positive one. They have patiently "coached us" and given us fresh, innovative ideas to improve the reach of our non-profit. I'm deeply indebted to them."
Can we really
hire

our own Communications Director for our church?
Yep!
Our lineup is loaded with ministry-minded communication professionals, who have all received deep training and experience.
Hire Staff
Can they really do
everything

that our communications team needs?
Heck yes!
When you hire your Communications Director from our lineup, they come fully equipped with their own media production team. From graphics, videos, to website and marketing... finally one hire can handle it all.
Hire Staff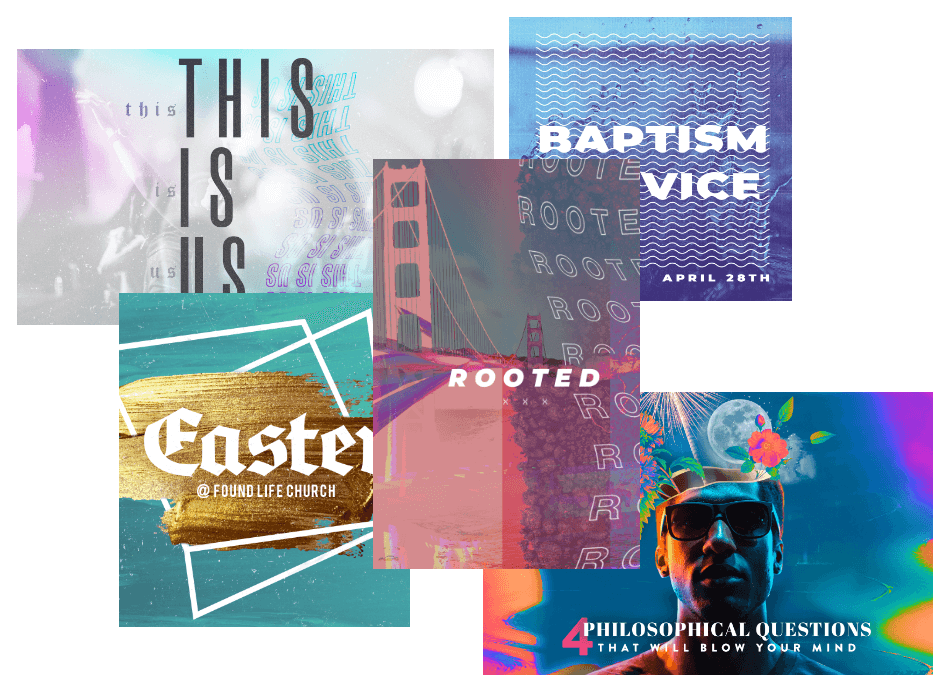 Are they actually a part of
our church
staff?
They absolutley are. That is the reason we exist. From weekly staff meetings, daily Slack or Teams meetings, to taking on the full responsibilities of the Communications Department, it's just like hiring any other staff member.
Hire Staff
Do they only work
remote?
The work of a Communications team is almost all specialized computer work and Zoom meetings, unlike most other employees at a church. So your Communications Director will work remote, but is more than willing to have on-site visits frequently.
Hire Staff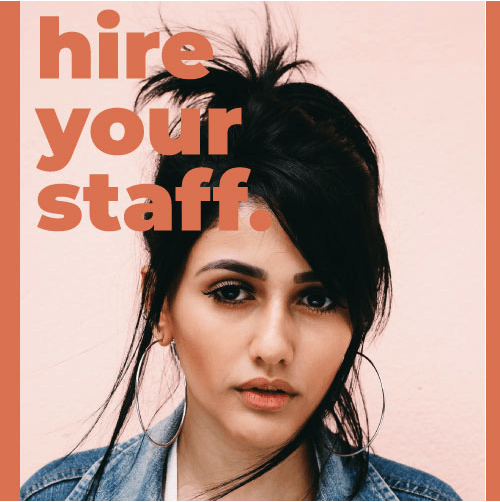 Step 1
Schedule a discovery phone call to discuss your specific church Communication needs.
Step 2
Select the candidate that you would like to interview, and schedule an official interview.
Step 3
Hire your new staff member, onboard them with your church, and get right to work!
Hire Staff