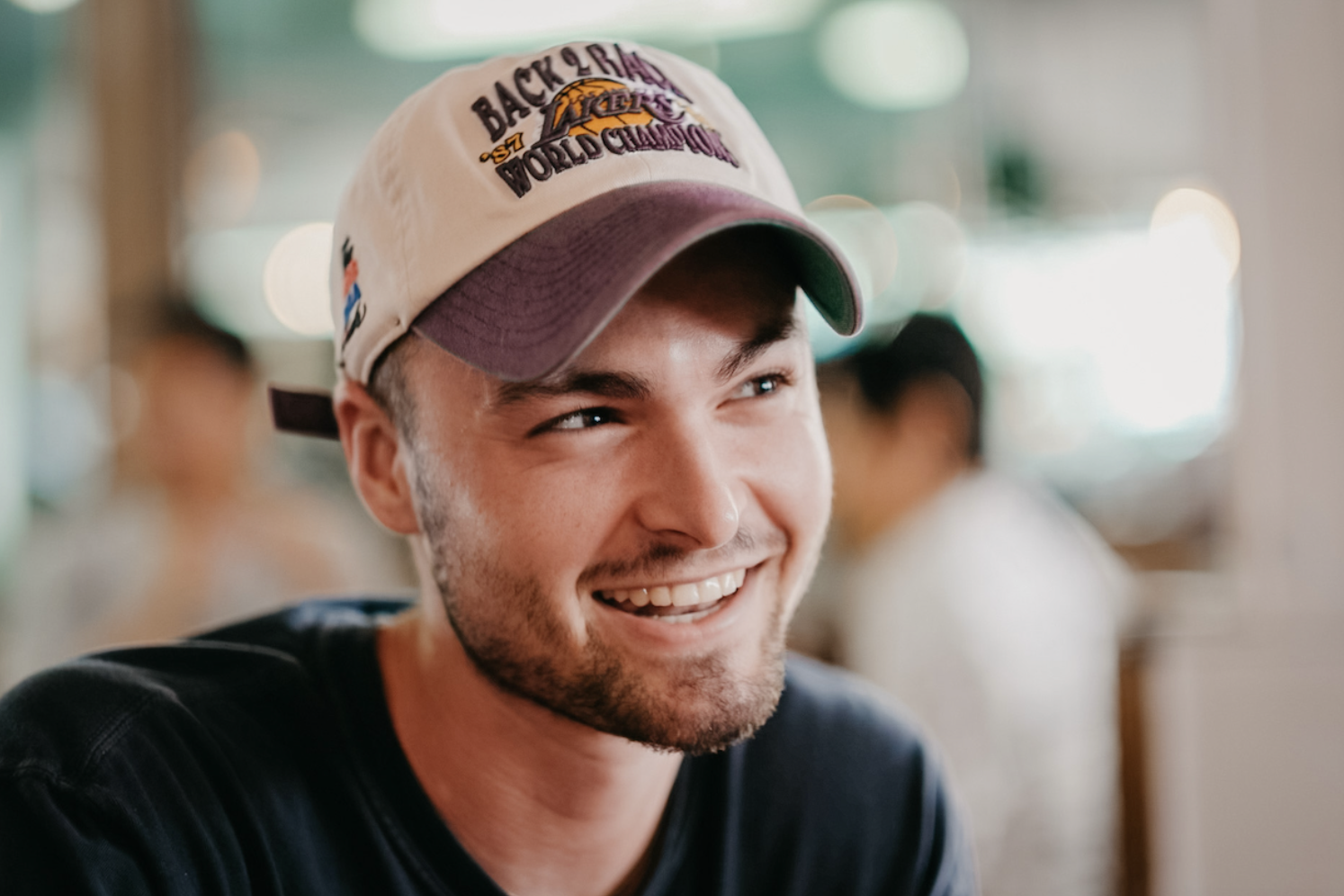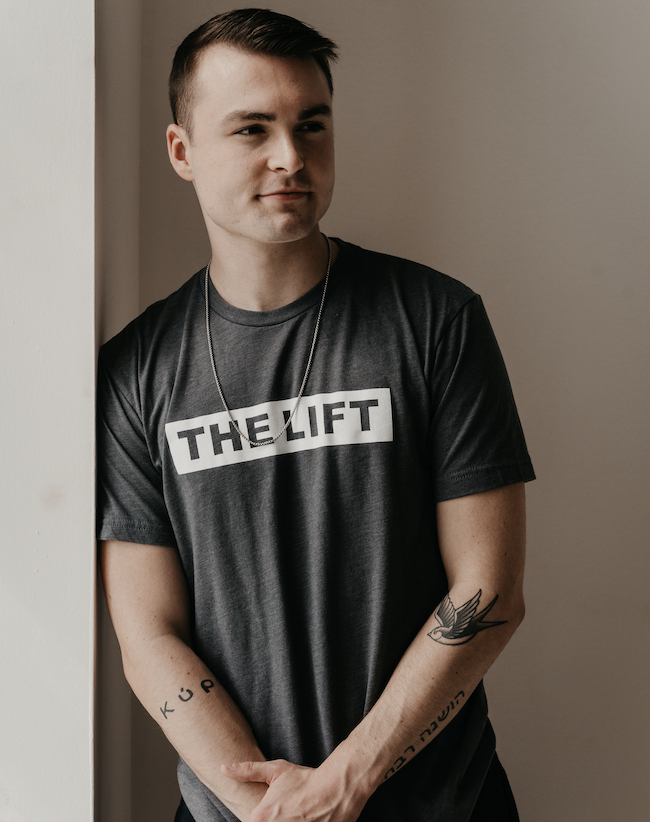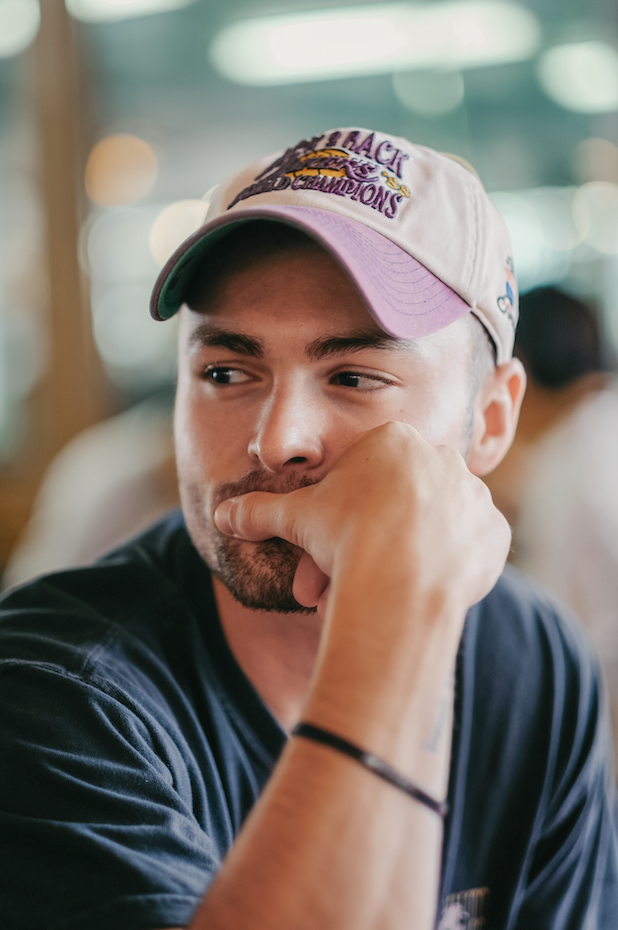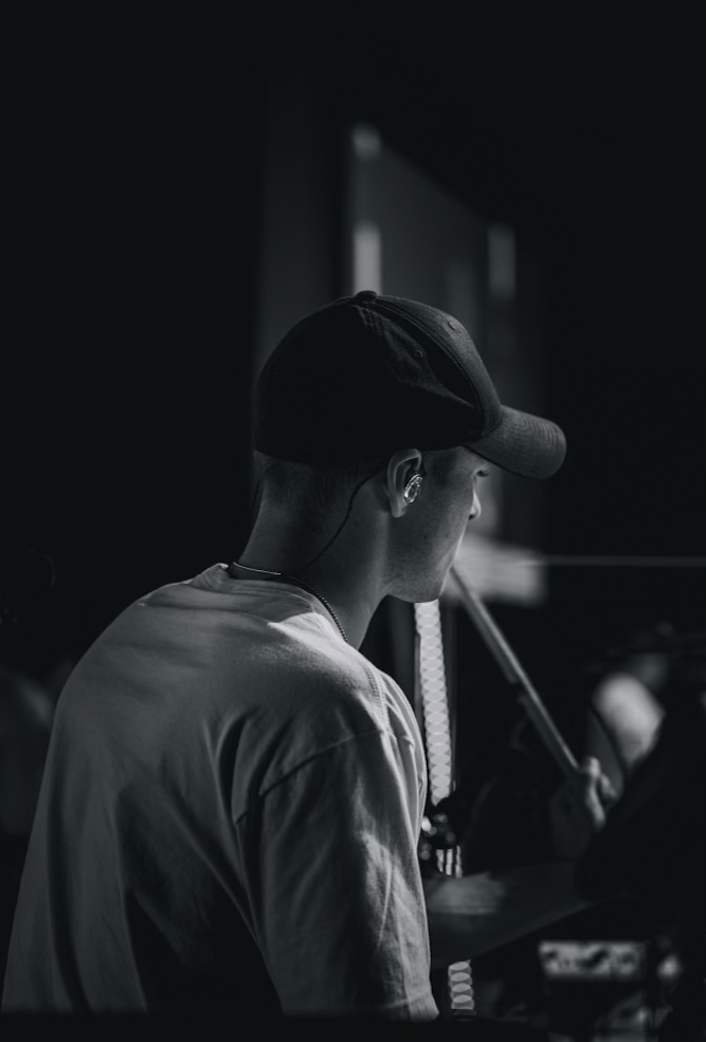 Noah Ashton
Location
Charlotte, NC
Years Experience
6
My name is Noah, I was raised right outside Charlotte, NC, and I love serving the Lord and His church. In my freetime, I love hanging out with friends, riding dirt bikes, reading and hitting the greens.
Notable Previous Experience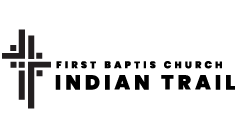 Introduction
My name is Noah Ashton, and I feel that I would be a perfect fit for your church communications department.
Through many years of serving within the church, God has blessed me with the gifts of all things media related. From my experience being a production director, I have seen the practical application of all things, photo, video, and graphics related, and more importantly, how these things can impact a person's life. Within my time at First Baptist Church of Indian Trail, my position involved a whole lot of creating and managing content for the church's ministries. From creating lower thirds, to sermon clips for socials, to on stage graphics and web design, it was my job to take the vision and ideas from what the senior and creative pastors were looking for, and translate them into deliverables that were attention grabbing, and provoked response from the viewer.
My experience serving at VOUS Church in Miami, I had the privilege to serve on numerous teams. From worship and film, to operations and outreach, I was able to experience and get a great perspective on how these function on a much larger scale.
My time with Vizion church in Charlotte, and serving on the social teams, the young adults page has seen immense growth online, that has inevitably affected the in person experience. We have seen more instagram engagement through story posts than ever before, and the ministry has grown from averaging at the end of 2022, from 150 young adults meeting once a month, to averaging 400 young adults. I believe that to be a response to a number of things the church has been working on, but a large part of that goes to the social media work our team has been able to accomplish.
Communications, social media, is the front door to your church. In this day and age, people are googling and searching on socials for your church, far before they take a step onto the location.
I believe with my experience in multiple facets of ministry, and in multiple cultures and scenarios, that I bring a diverse background to approach your communications ministry. That, wherever your vision is, I can help bring that vision to life through communications. If you are a down home, country church, with a people and culture that loves that home-body feel, we can make that happen. If you're in a larger metropolitan area, with a diverse group of people who love the new trends, we can make that happen.
My vision for communications is your vision. How we can best serve you, and your team, and your people best. And if you're looking for vision in that department, I would love to talk!
I'm beyond excited to be able to connect with you and grow God's kingdom through how He is moving at your church. Attached is a copy of my resume to give you some further background on my experience working with churches.
Read

More

Less
Experience
Vous Church - Miami, FL
Years Worked: 2022 - 2023

I Love My City Leader | Care Department (Pastoral Care & Outreach)
Leadership Experience (Non-Paid)
– Helped project management with organizations and their directors for our monthly ILMC Serve Day.
– Responsible for the pastoral care needs of the church, answering financial, wedding, funeral or prayer requests.
First Baptist Church of Indian Trail - North Carolina
Years Worked: 2018 - 2022

(Production Director – The Lift)
2022
– Lead and coach a crew of 4 teams: audio, cameras, lighting, and graphics; comprised of 27 members.
– Responsible for ensuring the technical aspects of the Lift services and equipment are thoroughly inspect, thought through, and correctly executed.
– Directed and helped manage social media posts and content.
– Helped create and talk through weekly service flow and well as The Lift's stage design, and weekly operations.
(Audio Engineer)
2018 / 2019
– Responsible for audio quality during Sunday services, and any events as needed
Production (Volunteer)
2013 / 2018
– Served the church in any audio, visual, or lighting capacity needed for services and events at the church.
CODA - North Carolina
Years Worked: 2018 / 2019

Technology company with a focus in system integration in homes, businesses, and houses of worship.
(Audio-Visual Technician)
– Responsible for installing all types of audio, video, IT, and lighting systems in residential, commercial, and Houses of Worship applications.
– Responsible for the knowledge of how these systems come together to make smart homes, offices, or churches. As well as Understanding and assembling equipment racks, running wire, terminating, and servicing systems.
Education
TheosSeminary
2021 - 2024 Years
Present
My Team's Skills
This list contains the skills that I can direct and produce using my internal Vibrant Agency media team.
My Personal Skills
This is a list of my personal skills and abilities, as ranked by Vibrant Agency.