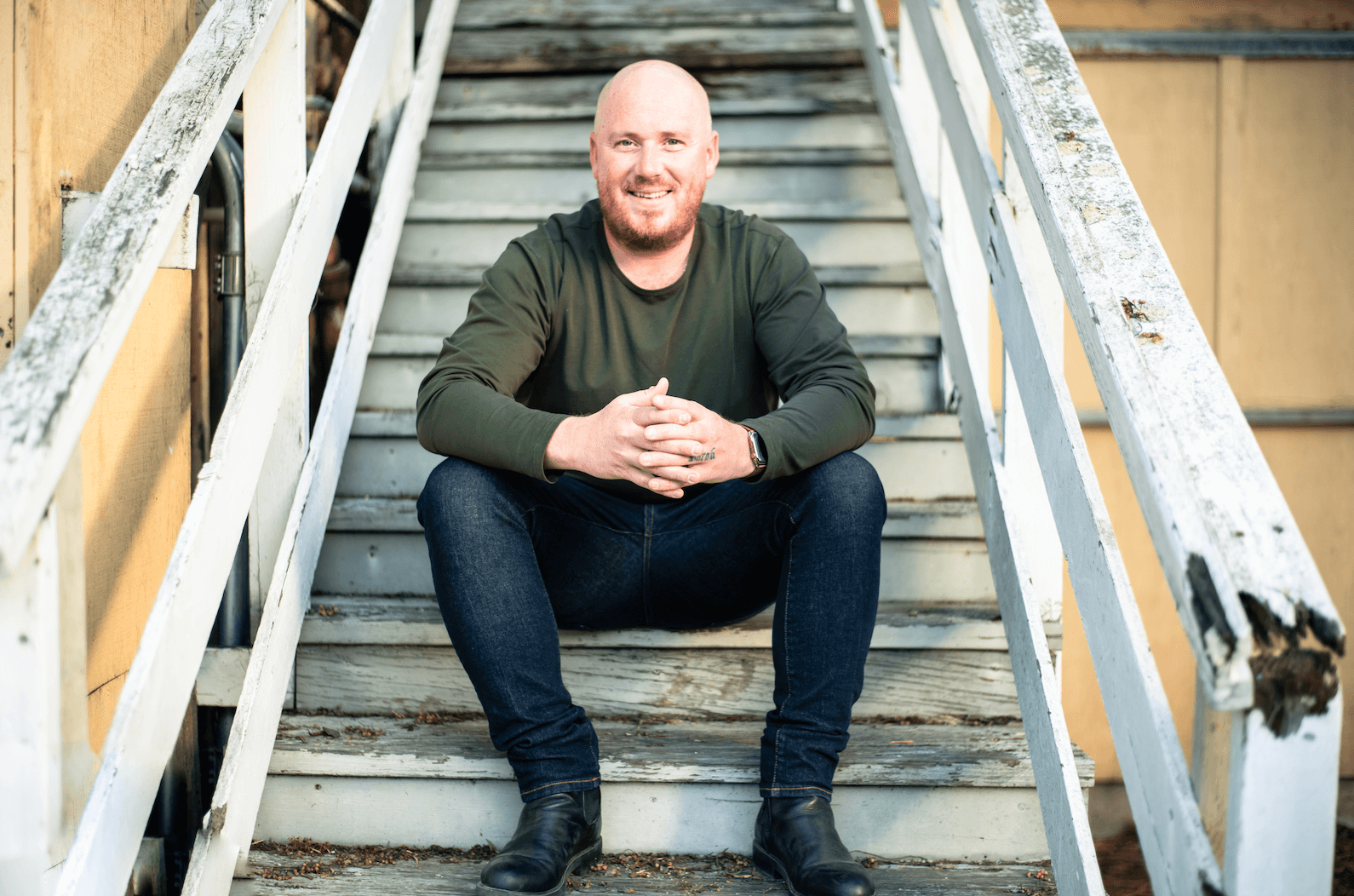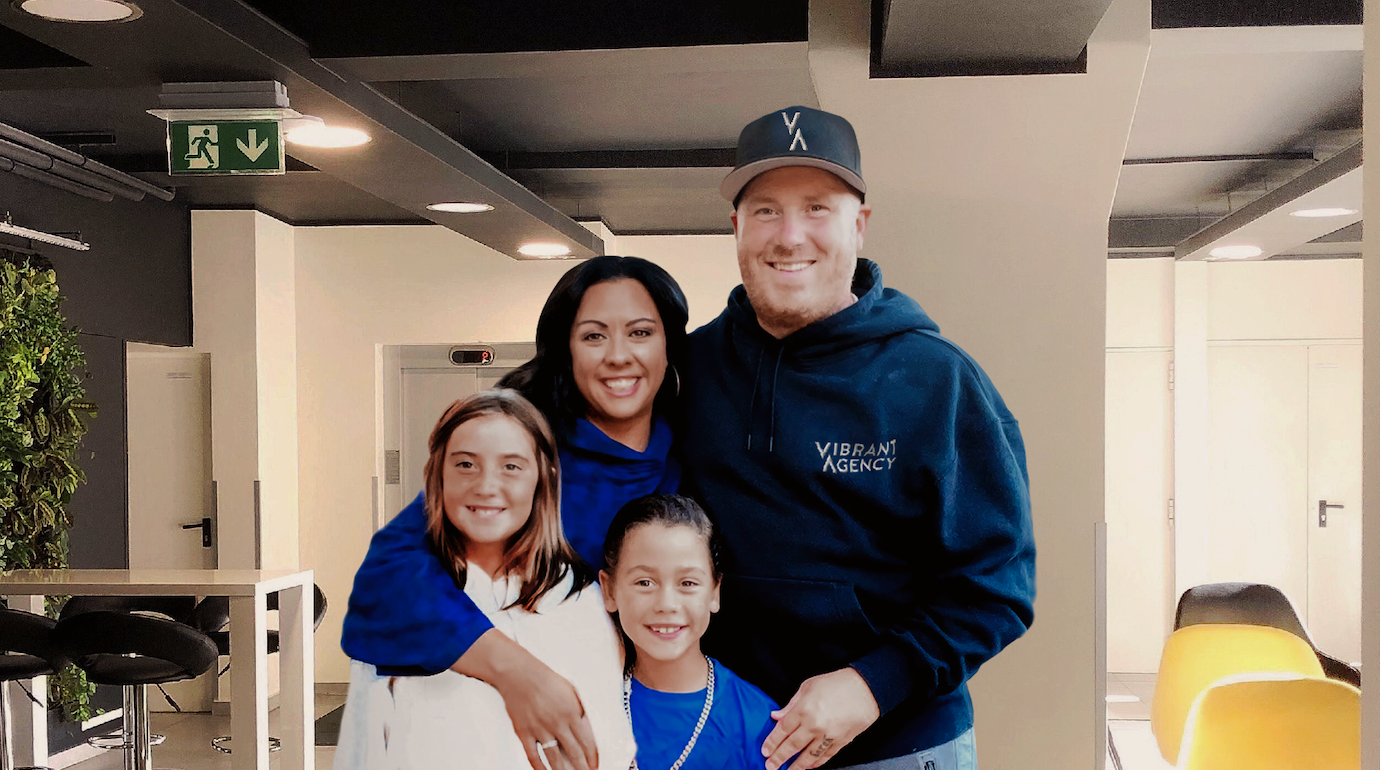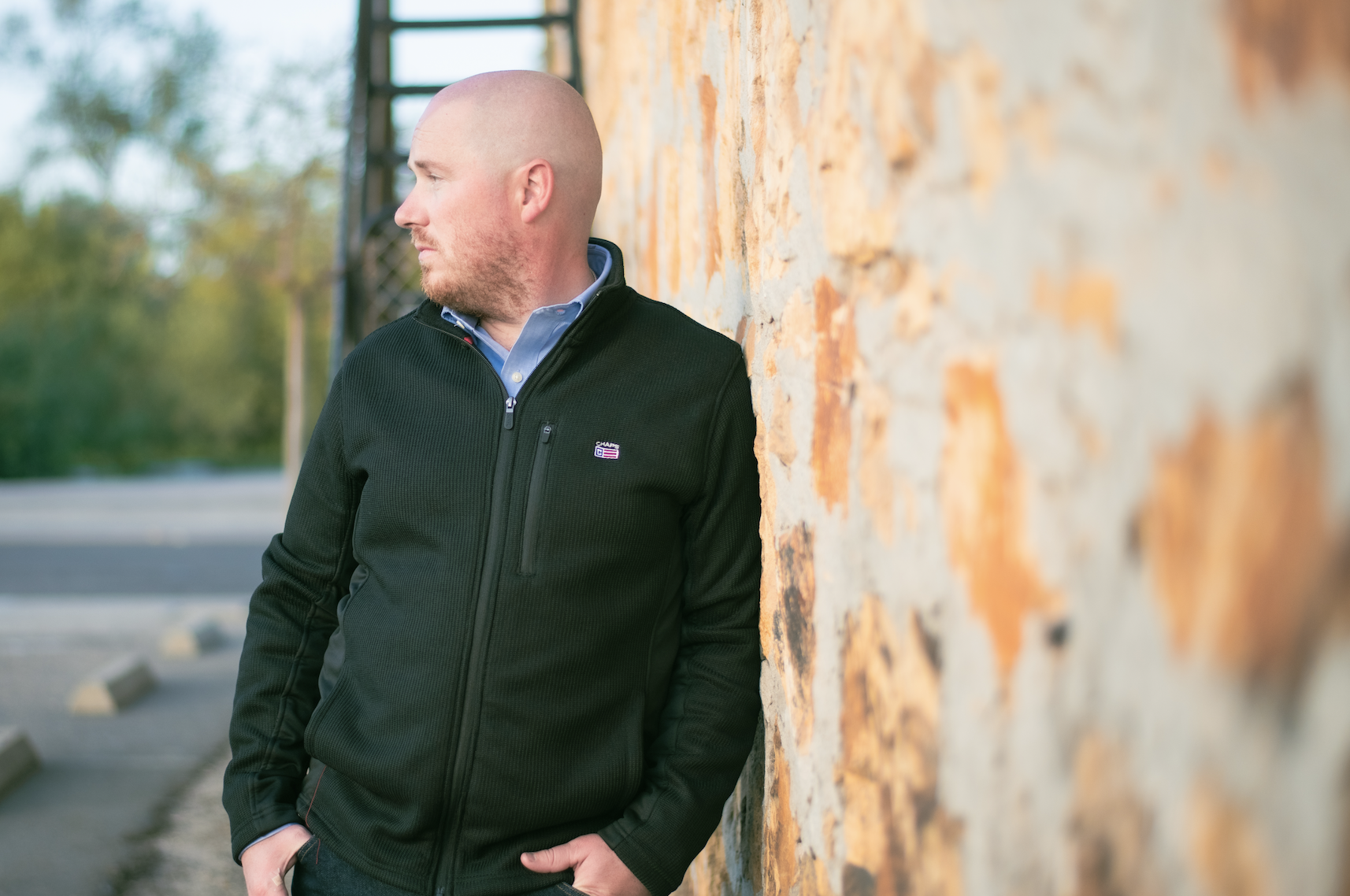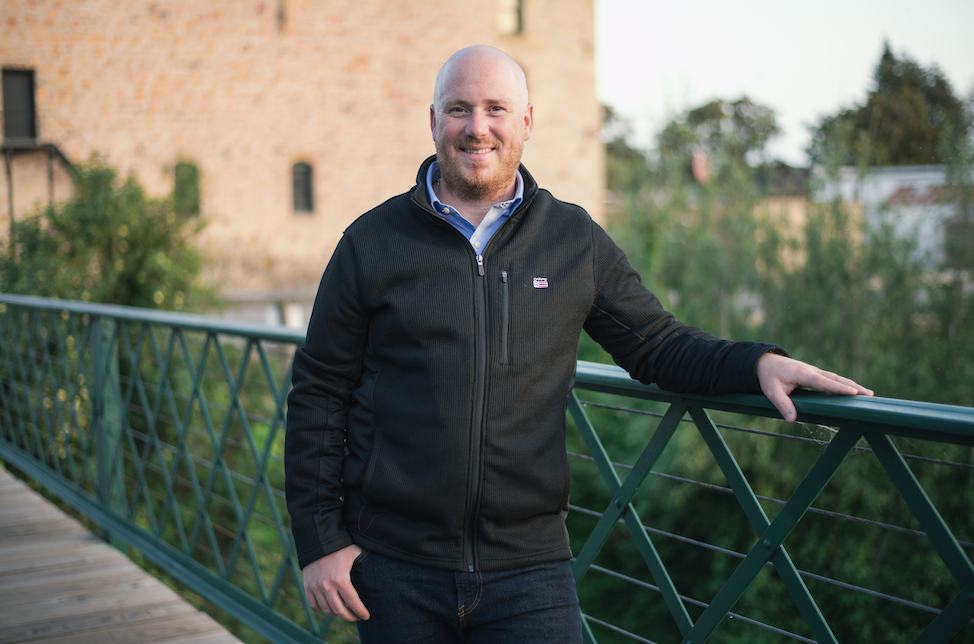 Ross Turner
Location
Arroyo Grande, CA
Years Experience
12
I have over 12 years of experience managing the Communications, Marketing, and Media for churches. I am proud to have been a part of the team on some of the most influential churches in America. My background and passion is to bring excellence in every area of a church's Communications Department.
Notable Previous Experience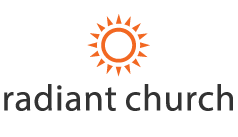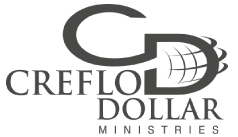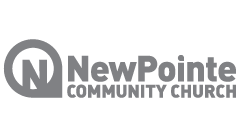 Introduction
My name is Ross Turner, and I have been working in Christian ministry, marketing and media production for the majority of my adult life.
I have deep experience working for large corporations and ministries directly overseeing their branding and marketing. However my primary passion is to join a church team to help grow their mission and vision.
I have authored an influential book called The Funnel, which specifically explains and demonstrates effective and proven habits for online branding and digital marketing for churches.
My wife and I, along with our two children, currently reside in Arroyo Grande, California. I am currently seeking a church where I can use my expertise in digital marketing, team leadership, and media production to help a great cause that we can stand behind.
I hope that I can be a great fit for your team, and together we can reach more people than ever before!
Read

More

Less
Experience
Radiant Church - Tampa, FL
Years Worked: 2015 - 2017

Ross and his team at Vibrant Agency worked with Radient Church in website, graphics, videos, and social media.
Creflo Dollar / World Changers
Years Worked: 2019 - 2020

Ross, along with his team at Vibrant Agency, helped World Changers International and Creflo Dollar Ministries with videos, social media, graphics, and more.
Active Church
Years Worked: 2017 - 2023

Ross is the Communications Director, working with the Vibrant Agency media team to oversee all graphics, videos, social media, website, and all marketing.
NewPointe Church
Years Worked: 2023

Ross oversees the digital marketing and social media content for NewPointe Church. NewPointe is a large church serving across multiple cities and campuses.
SVA Church
Years Worked: 2023

Ross and his media team at Vibrant Agency oversee the entire Communications Department at SVA Church. Including all graphics, social media, videos, web, and marketing.
Education
University of Minnesota, Morris
2008 - 2009 Years
BA
New Life School of Worship
2010 Years
Certificate
My Team's Skills
This list contains the skills that I can direct and produce using my internal Vibrant Agency media team.
My Personal Skills
This is a list of my personal skills and abilities, as ranked by Vibrant Agency.