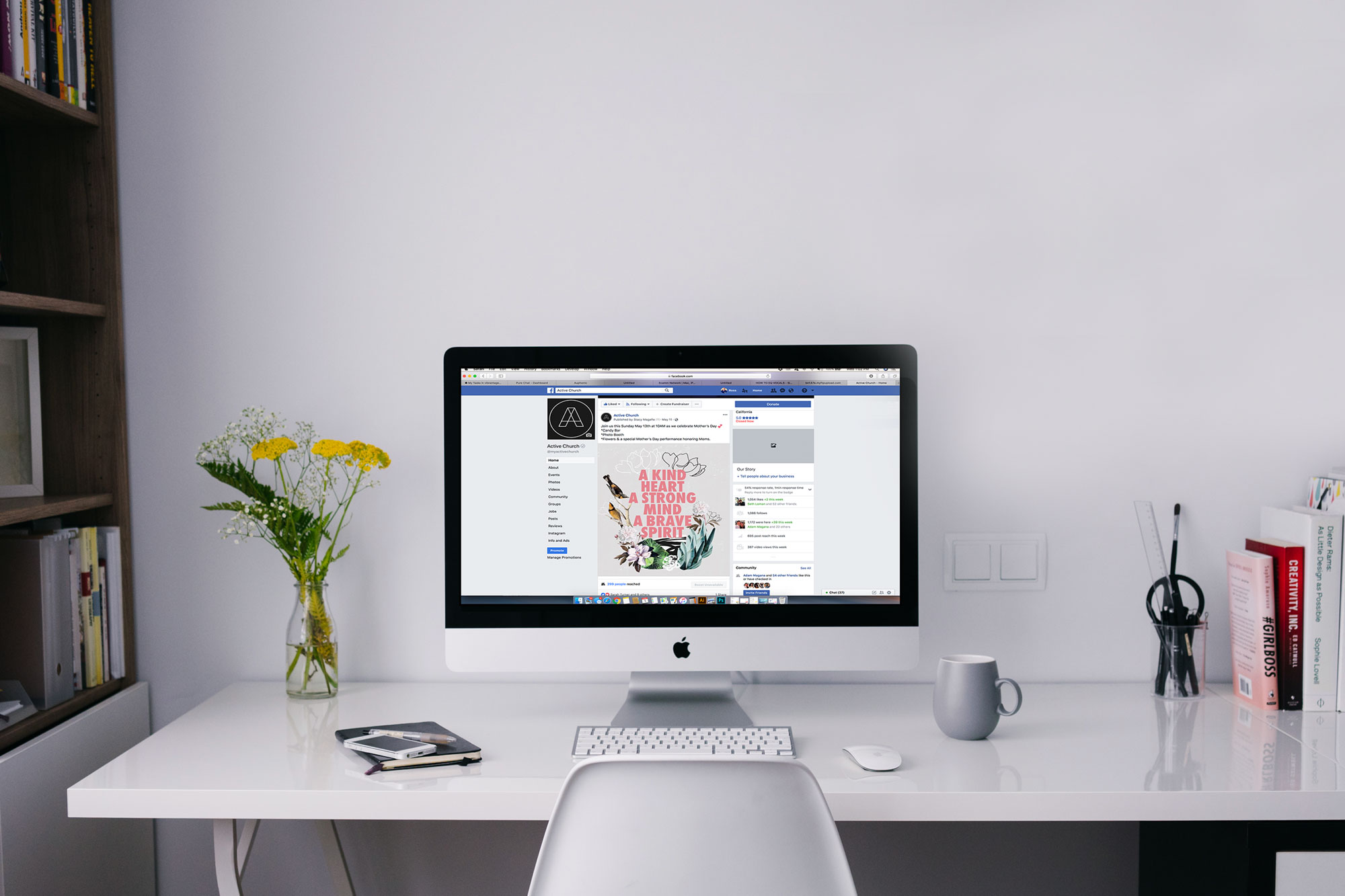 One Click
Finally podcasting isn't complicated. With the click of one button, you can upload your messages to the church website, iTunes, Stitcher, and the Galaxy Beyond.
Get Started
Tracking
Now you can easily see the latest stats on how many people are listening to your messages. Tracking stats makes it easy to see which messages get the most love.
Get Started
Video
So you want to have your messages pushed on video and audio? Ok great, you can do either one!
Get Started