It's 2023.
Your site should look it.
Finally your church website can get the support it needs.
Get Started
Unlimited
Website Tech Support.
Anything you need.
No more outdated websites. New pages, new integrations, you've got full access to our web developers.
What's Included
New Landing Pages
Content and copy Changes
Miscellaneous Updates
Custom API Integrations
Hosting Issues
Wordpress Suport
Squarespace Support
Fully Custom Site Suport
CSS, HTML, and JavaScript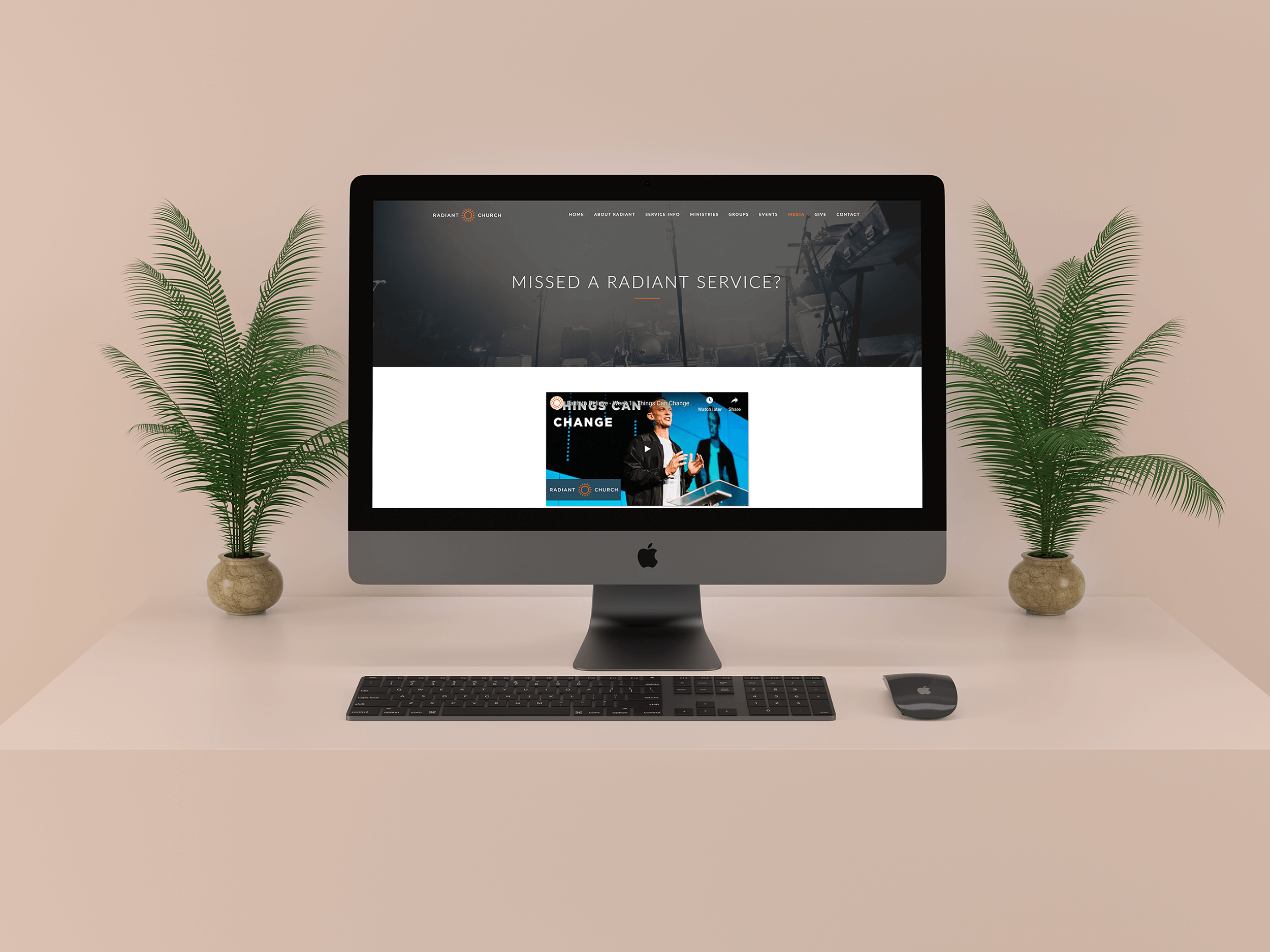 What if I need a new website?
Looking for a brand new custom website? We can handle that. Once you have an active subscription with us, feel free to ask your account rep for a quote for our team to custom design a brand new website for your organization.
Mobile 1st Design
Most visitors to your site will be on their phones. Their first impression should be perfect.
Get Started
Updates
Need a new landing page? Adding new small groups? New events need to be added? Just call, email, or send us a text and we'll take it from there.
Get Started
Weekly Messages
Need help adding your message to the website each week? We've got you covered.
Get Started