Congratulations!
Way to go. You are one step closer to hiring your next staff member.
So, what happens
next?
Did we just become best friends?
Yes we did!
Keep an eye out for a text, call, or email from one of our key leaders to schedule a discovery call to find out what the best next steps are with one of our Lineup candidates.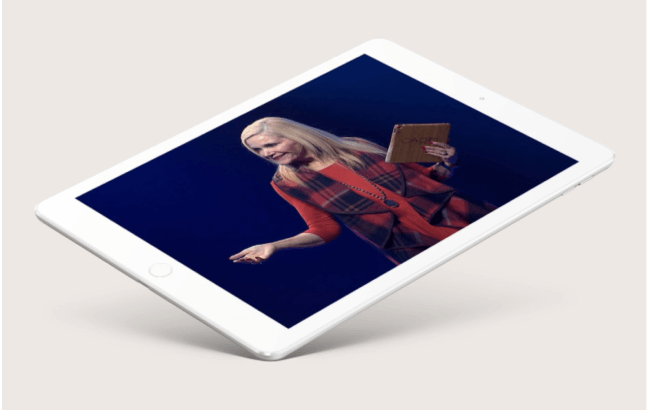 "Vibrant Agency has been a pleasure to work with, and my experience has been a truly positive one. They have patiently "coached us" and given us fresh, innovative ideas to improve the reach of our non-profit. I'm deeply indebted to them."